About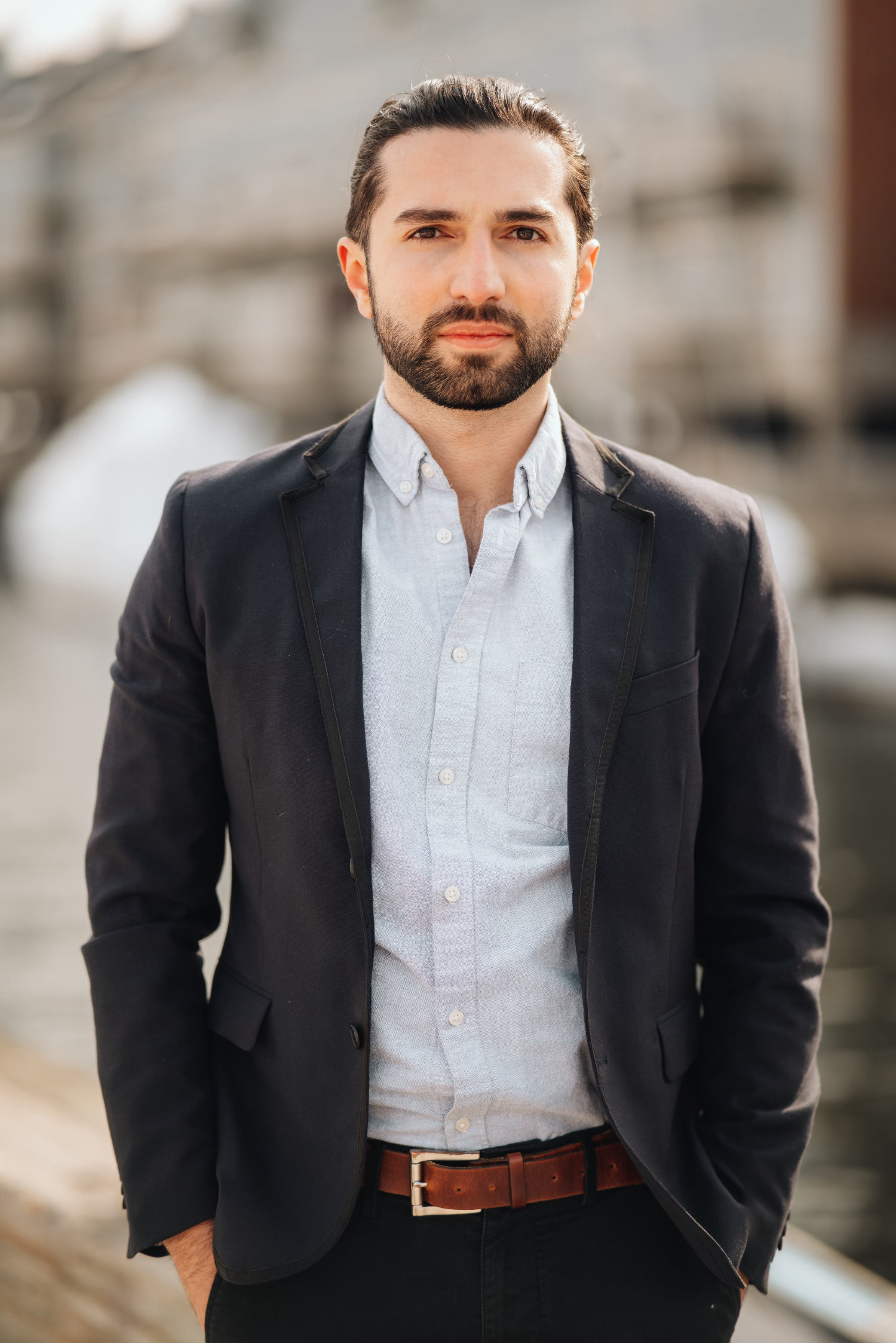 My name is Orkhan Nadirli. I was born in Azerbaijan, and moved to Portland, Maine with my family as a child. I've always had a passion for creating things and, as a kid, satiated this passion through drawing. Later, I channeled this impulse into creating and designing websites when I learned programming in high school. In both my work and my life, I aim to strike the perfect balance between the routines and structures that help make sense of everything, and the moments of spontineity that go against every routine and structure.
I've had the same breakfast every day for the last decade, and recently I found a meal that's easy to make, delicious and healthy enough to replace most of my lunches as well. I drink two cups of coffee a day, one in the morning and one in the afternoon, right after lunch.
In 2021 I left my job and took a road trip across the country with no plan other than a bullet-point list of places I've always wanted to see. I learned how to camp and live on the road through trial and error, and woke up to some of the most amazing views by my campsite. This was one of my most fulfilling experiences.
I believe that my work exemplifies this philosophy as well. I like creating things that lie in the middle ground of balanced yet not symmetric, even but made up of oddities — like a Christmas tree where the ornaments are organized in a way to look like a uniform mess. I'm driven by a search for the satisfactory feeling you get from finding the perfect solution to a problem that makes you go "aha". Right now I'm looking for those problems in software engineering and art.
In my free time I enjoy drawing, taking photos, and hiking. I've also dabbled in game design and development, inspired by my fascination with video games. And I love to read.